News & Information
How Some Feel During The Holidays
Curtis A. Fox, Ph.D., LMFT, CFLE,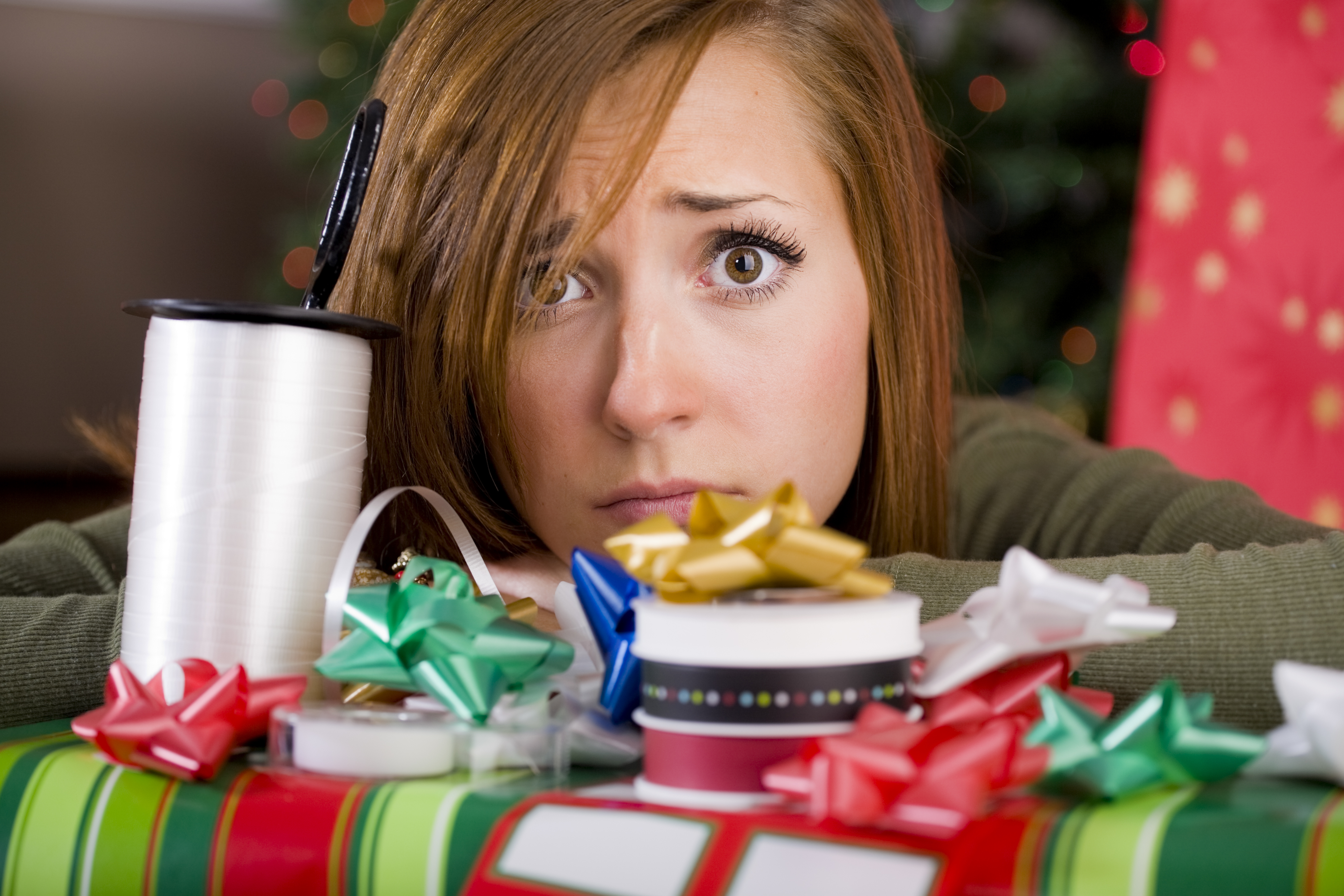 What makes the difference between people experiencing a happy holiday season and a difficult and challenging one? Why are some people so sad during the season of joy while others are elated and joyful in their experience of family, friendships, love, and romance?
Some people have a fairly uneventful life and some are able to cope very well, even in difficult circumstances. And when people who are in a present state of calm in their lives are a able to cope well, life feels like working at a mattress factory testing good products.
On the other hand, some people have or have had a lot of upheaval in their lives. They have lost loved ones, jobs, have illnesses that are distressing, feel powerlessness to manage their personal lives and are stressed to the max. Some of these persons are able to cope well. On the other hand, some of them are unable to cope well. And when people with a lot of challenges are not able to cope well, they often have chronic emotional and/or physical health challenges as a result.
What makes all the difference? It is coping. Some people do not cope very well and need caring and professional providers to work with them to manage life better, achieve better personal resources, and make better decisions for their present and future lives. Counselors, therapists, and lifestyle and wellness coaches play a part in helping people to find and be their best selves. During this season, one of the best gifts some can give to themselves or to a loved one is the securing of a trained and professional provider that would help to make the season bright and the other seasons of life even brighter.
I am awed by the successes reported by the providers at TRUIntegrative Health and Wellness as they work with children, youth, adults,couples, and families to realize their desire to grow, heal, and change. That is why surfing through our growhealchange.com can be the beginning of a brighter season in your life. Weather it is an issue with a child, youth,couple, family, there are expertise among the staff at TRU Integrative Health and Wellness that may be the best fit for your present need. Look up our providers on our website and share this valuable resource with your friends or family members. We are here to help.